Intergenerational Theatre & Film Workshop
FRIDAY 14 OCTOBER &
SATURDAY 15 OCTOBER
10am – 6pm
GLÓR,  STUDIO THEATRE
CAUSEWAY LINK, ENNIS
Milis is a free event running over two days; participation over the 2 days is required.
Sign up to get involved, send us your name and email and we will be back in touch shortly.
Intergenerational Theatre & Film Workshop
by Crooked House Theatre Company
Milis, meaning sweet in Irish, is an intergenerational workshop that takes place over two days, Friday 14th and Saturday 15th October.  Facilitated by Crooked House theatre-makers Peter Hussey and Oğuzhan Şahin, and filmmaker Mohammad Farajalla, Milis invites members of community to get involved in a unique opportunity, full of fun and intrigue, no experience needed.
The workshop invites older and younger members of the community to develop stories, find unique perspectives about each generation, and share them in the form of filmed vignettes.  Over the two days participants will actively collaborate with theatre makers in activities that help them make short performances, monologues and narratives from their experiences, opinions and ideas. The pieces will then be filmed as theatrical vignettes and following post production they will available to view on the festival platforms.
To sign up to be part of the project, fill out the form below or send your name and contact telephone number to: info@pimafest.com and the event co-ordinator will be in touch with further details.
Crooked House makes theatre mostly for, by and with young people in County Kildare with international artists. It uses theatre to help young people find their way in the world, to explore their own identity and their values, and to develop key social skills that enhance resilience. While good theatre-making with young people can contribute to personal and social growth in these areas, the artform has the power to nurture creative and expressive artists. Crooked House projects range from workshops and productions to performances of new plays devised by the members, and trips and exchanges to other European youth theatres. 
Peter founded Crooked House Theatre Company in 1993, and Kildare Youth Theatre in 1996. He is a writer, director and actor trainer. He lectures in Applied Theatre, in Theatre of the Oppressed, and in Directing for Maynooth University. In 2017 he was appointed Artist in Residence, an Arts Council funded position, with the Departments of Education and Froebel in the university. He is an arts consultant, and a trainer in education and youth arts, having worked in Ireland and abroad for over 20 years.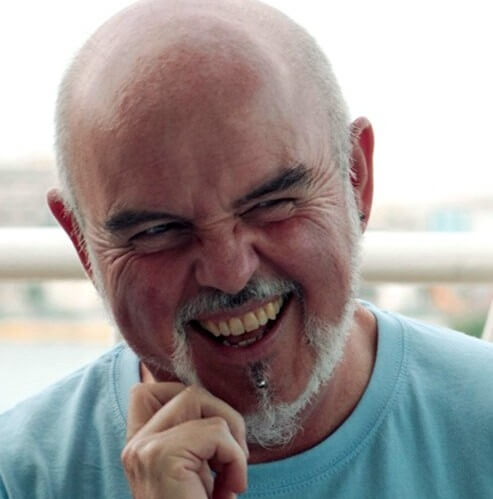 Oğuzhan was a European Solidarity Corps volunteer 2020 – 2021 and currently volunteers with Crooked House. He is from Turkey. He is an Actor and has studied Acting/Theatre and also was a Speech/Diction teacher in Turkey. He originally lived in Istanbul, working in Children's Theatre. During his studies, he participated in a number of plays and in 2021 he played Shylock in Kildare Youth Theatre's production of The Merchant of Venice. He facilitates free drama workshops for the local secondary schools.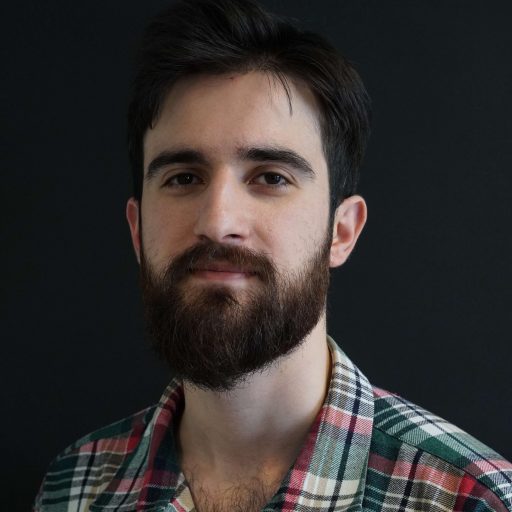 Mohammed is from Jordan. He started his career path working with NGOs and doing volunteer work, currently with Crooked House. Through this journey he found a passion for filmmaking. Having developed a film portfolio he was awarded two scholarships in filmmaking. Mohammed aims to shed the light on social conflicts through the art of filmmaking.  He has worked as a trainer on filmmaking and has social media platforms with his own tutorials on video and audio production.