PIMA! FEST is a brand new festival in Ennis, Co. Clare, produced by Music Generation Clare in association with glór and local partners and artists.
This year's festival will take place on Saturday 15th and Sunday 16th October with participatory outreach workshops commencing in September.
See the festival's promotional video HERE
Subscribe to our mailing list to get our latest news sent to your inbox.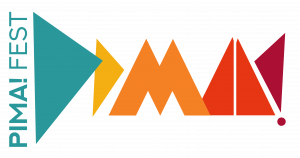 Become a Festival volunteer and play a key part in making PIMA! FEST'22 a success! We are looking for enthusiastic and committed volunteers in the lead up to and over the festival weekend: Saturday 15th and Sunday 16th October.