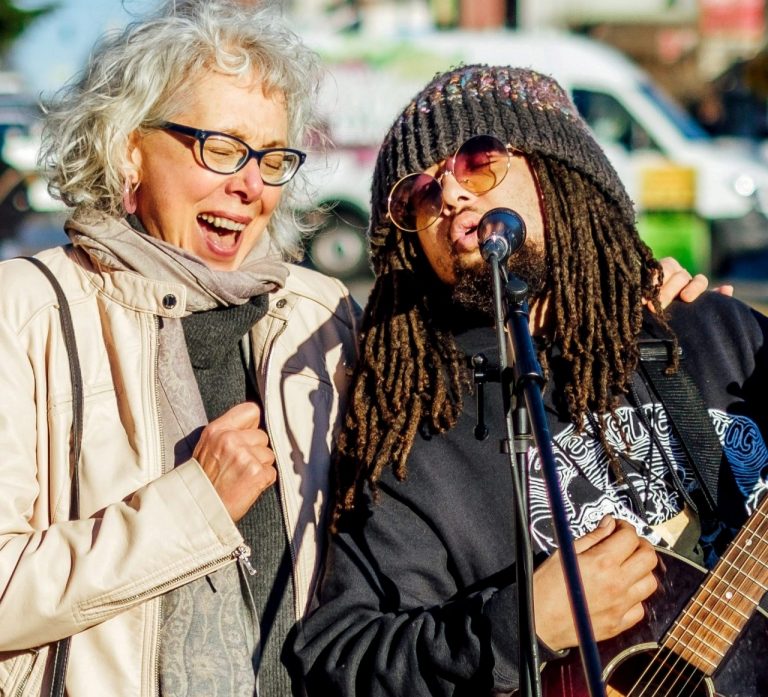 There are opportunities for the public to get involved in the creation of events:
In association with Clare Age Friendly Milis invites both older and younger members of the community to get involved in the creation of theatrical vignettes. SIGN UP TO GET INVOLVED
Bangers and Crash Percussion Sextet invites the public to join them in a practice workshop ahead of their interactive concert. MORE INFO
Plus we will have a special PIMA! POP UP event announced nearer to the festival weekend!
Become a Festival volunteer and play a key part in making PIMA! FEST '22 a success! We are looking for enthusiastic and committed volunteers in the lead up to and over the festival weekend: Saturday 15th and Sunday 16th October.
Photographers & Videographers
Event Stewards
Production Assistants
Artist Liaisons
Market Research / Audience Feedback 
Send us your name and email and we will make contact with you to discuss your interest further.